Bias, Opinion, and Propaganda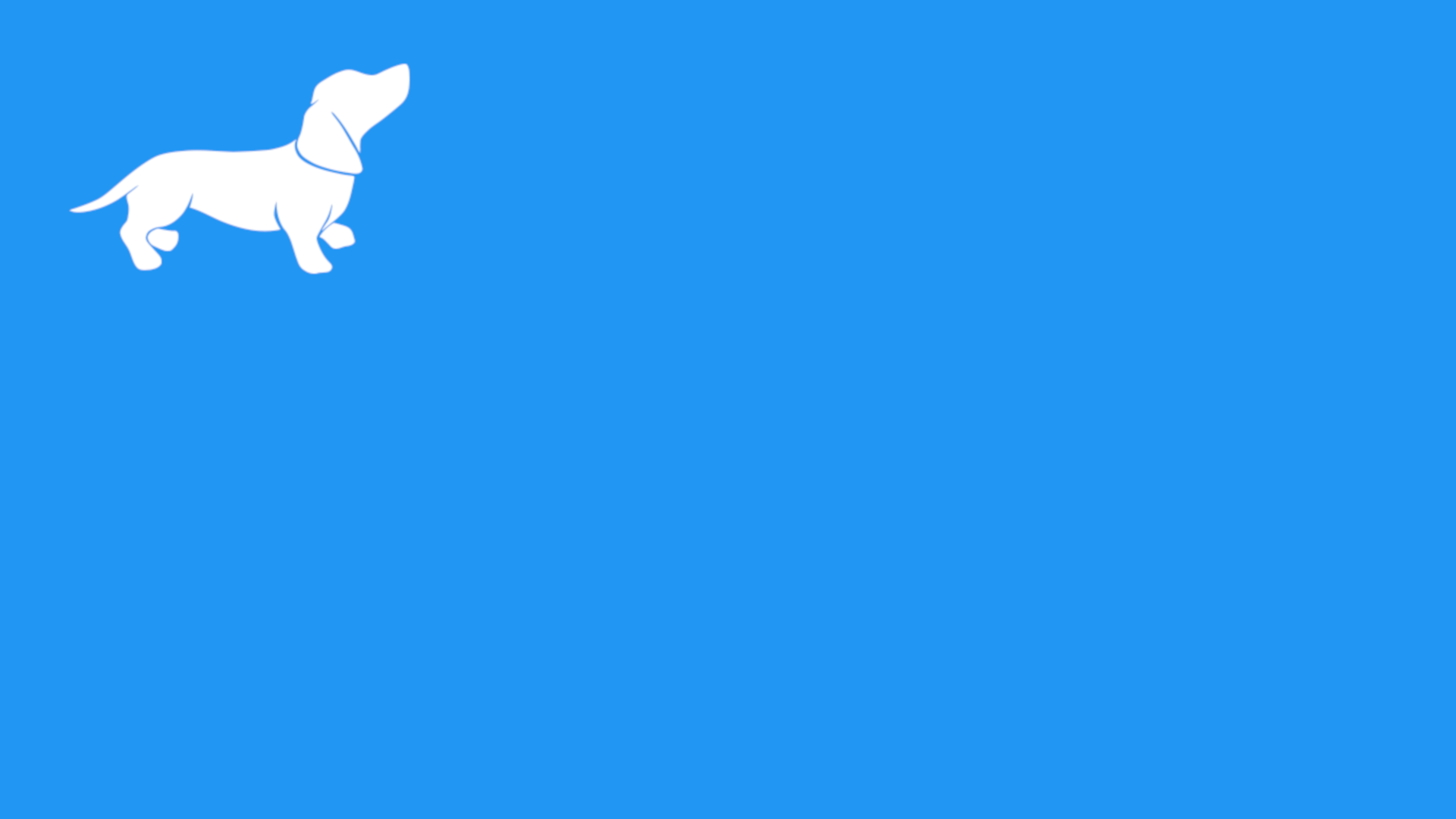 Bias, Opinion, and Propaganda
Identify bias opinion and propaganda in political cartoons and artwork.
---
20 Video Interactions


00:01:29

Which of the following shows the most BIAS?

The food was green.
He had a sketchy look in his eye that made him seem violent.
There were 326 students at the school on Thursday.
On Saturday, the DTA basketball team was much better than their opponents and they won 26-4.



00:01:49

Go to bit.ly/dtabartbias to watch Bart testify in court!

____________________________



00:01:50

How was Bart biased in his testimony?

He said that it was a cloudy day.
He made Burns seem like an evil old man who wanted to hurt him.
He told the jury that there were only two people in the car that hit him.
He admitted that he was riding recklessly on his skateboard.



00:02:06

Go to bit.ly/dtaburnsbias to see how Burns portrayed the same events!

____________________________



00:02:07

How did Burns' bias change his recollection of the events?

He made Bart seem like a reckless kid.
He made himself seem like a really nice guy who would never harm children.
He showed how the weather changed the behavior of the children in the neighborhood.
He was driving a different car.



00:02:45

Write these all down in your notes!

____________________________



00:03:15

Which of the following is the best interpretation of the cartoon? (what is it trying to get you to think?)

The flag for the Democrats and Republicans is so similar they should just have one flag.
The Democrats and Republicans are so divided they almost want different countries.
Both the Democrats and Republicans have flags that look like the American flag.
The United States is such a big country it should have two flags.



00:04:14

Look at the cartoon below. What is the cartoon trying to say about Ferguson, Missouri?

Justice has always been dispensed by a white lady.
The Justice system is protecting police officers and is unfair against African Americans.
The court is Ferguson is tall and American, leading to a system that is unjust because it favors women.
The American flag has no place in the court of law because it reveals a bias of the court system.



00:04:56

What are they trying to get you to think?

Obama lied about being a hopeful person.
Obama may say good things, but he is really a fraud.
The lie is that Obama's nose is bigger than most pictures make it seem.



00:05:16

How is this an example of propaganda?

They use symbols like the helicopter and guns to show that America is powerful.
They use symbols like the Revolutionary War soldiers to show that America only fights for freedom.
They show soldiers marching instead of shooting to show that we are a peaceful nation.
They use three different wars to imply that America rarely fights wars but when we do we win them.



00:05:49

Who does the artist want you to think is the important character in this painting?

The Native Americans bowing down before him.
Christopher Columbus, standing tall in the middle.
The man on the left showing his sword to the Native American.
The Native American with his back turned.



00:05:58

What is the cross a symbol for in this painting?

The wood was taken from their broken ships to show that they needed help.
Christopher Columbus and the Europeans arrived to spread the Christian religion.
The cross is a symbol for the weakness of the Christian religion compared to the Natives.
It shows that everyone in the picture is a Christian.



00:06:37

What is the message of this painting as an example of propaganda?

The Christian religion was going to stay in Europe.
The Europeans were more powerful and deserved to conquer the New World.
Diseases, such as smallpox, would soon kill millions of Native Americans.
The ships and technologies of Europe would transform the New World into a thriving metropolis.



00:07:57

Some scholars describe this piece of artwork as 'racist propaganda.' What evidence could they use to support that position?

Manifest Destiny means moving West.
The white angel is bringing good things and progress while chasing out darkness.
There are new forms of transportation, such as the railroads.
It shows that dark skinned people, such as Native Americans, were always running away and never stood and fought.



00:08:43

What is the message of this cartoon?

The US and China work too closely together to build new cars.
The US uses too much gas and pays for it by borrowing money from China.
The US loans money to China so they can buy gas from us.
Most of the US population drives big, old cars.



00:09:04

What bias did the cartoonist have?

HE thought that more people should vote for the Republican Party.
He thought that African Americans were worth less than whites, so laws shouldn't be made to help them..
He thought that people with big lips should run for office.
He was under the impression that more blacks were going to vote democratic so he wanted them to change opinions.



00:09:39

What bias does Paul Revere show in this cartoon?

He thinks the Americans are cowards for sunning away.
He thinks the British are violent against innocent Americans.
He thinks that there are only white people in Boston.
He thinks that there should be more blood on the streets of Boston.



00:09:40

How is this an example of propaganda?

He is trying to warn Americans not to stand up to the British.
He is trying to get people to be angry with the British.
He is saying that fewer Americans could do a better job fighting the British.
He wants to British captain to go to jail.



00:09:56

How is this cartoon by Paul Revere an example of propaganda?

He is trying to remind people how a coffin should look.
He is trying to get people to think that the British are murderers.
He wanted people to think about the names of the people who died.
He is trying to make people scared of the British so they wouldn't protest.



00:10:25

go to bit.ly/dtarevere and answer the question!

____________________________
---
Click here to preview, use, or make a copy of this interactive video lesson plan (bulb).